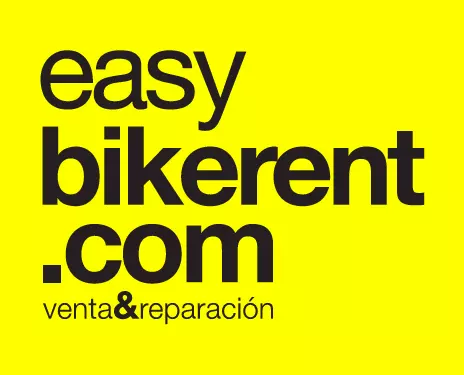 Welcome to Easy Bike Rent, a company dedicated to bike rental in the south of Tenerife since 2013. We are the preferred workshop of residents and visitors of Los Cristianos and Las Americas, thanks to the quality of our products and services.
At Easy Bike Rent, we focus on offering comfortable and safe bikes so that you can enjoy your rides around Tenerife with the utmost peace of mind. Additionally, we have a wide range of bike accessories, such as phone mounts, lights, bags, and repair kits, to help you customize your cycling experience.
We also have a variety of spare parts available, including seats, brakes, tires, and tubes, among others, so that you can perform your own repairs if you wish. Our goal is to ensure that you have the best possible cycling experience and have the ability to repair your bike without having to go elsewhere.
At Easy Bike Rent, we take pride in offering affordable prices so that everyone can enjoy the benefits of cycling in Tenerife. Whether you're looking for bike rental in Tenerife or need to repair your bike, don't hesitate to visit us at our workshop. We are always available to provide you with the best service and quality in our products. We look forward to seeing you!